MADE TO MEASURE SUITING
BY PRIVATE APPOINTMENT


EXCLUSIVE DESIGN | EXPERTLY TAILORED
MADE-TO-MEASURE SUITS, FROM $999
PATRICK MACKENZIE
OUR IDENTITY
Patrick Mackenzie Made to Measure is an exclusive and personalised experience combining the epitome of one on one design consultation to create a garment honouring the finest traditions of men's tailoring with a distinctive modern aesthetic.
Coming to a uniquely fitted and designed garment requires an overall style in mind with a thorough understanding of construction and fit. All our garments are expertly constructed by a team of experienced tailors that requires hundreds of different steps. Our service allows you to have complete freedom in designing a garment that reflects your individual style, a style which will be discovered in consultation with the designer himself. The depth of design options available is endless and comes from the extensive range of world class fabrics, sourced from the finest mills, buttons fashioned from the best raw materials available and innovative and comfortable linings.

Our service is designed to be freeing and simple, in a beautiful heritage building in Brisbane City our consulting studio is comfortable, private and personal. Our consultations are designed to be obligation free and uplifting, and it is the first step to creating a Patrick Mackenzie garment we are proud to dress you in.

EXCLUSIVE DESIGN | EXPERTLY EXPERTLY TAILORED
MADE-TO-MEASURE TAILORED SUITING
FROM $999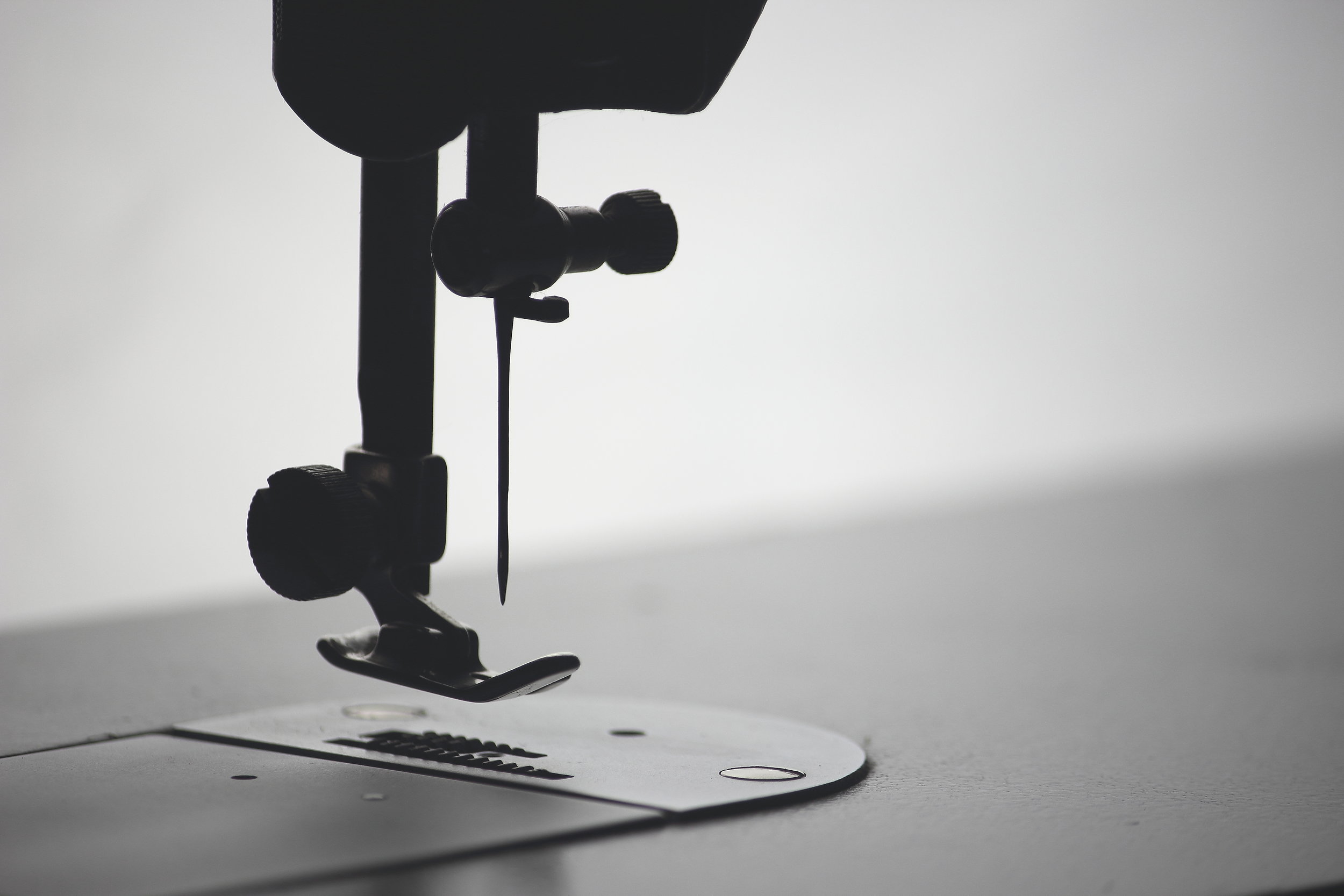 FIT
Having a suit you love starts with your ideal fit. In order to create it we need to measure and size you during a 1 hour consultation, During your fitting you can discuss your preferences with the designer himself to put your own personal stamp on the garment,
DESIGN
With our impressive collection of the world's finest fabrics, linings, buttons and canvas you will easily be able to imagine a uniquely personal garment. You will be guided through every step to ensure your suit is stylish, practical and appropriate. In order to get there you will be asked a range of questions to ensure you arrive at the best possible suit.
COLLECT
With your style choices combined with your fit measurements, our tailors will begin work on your pattern and will start work immediately making your new suit. When the suit arrives between 4 and 6 weeks, you will be contacted to arrange a second fitting where any small adjustments are done efficiently at no charge to deliver you a flawless result.
REORDER
Once we have your measurements and understand your personal style, creating a wardrobe or preparing you for a major event is easier than ever. Please remember to factor in occasional time delays when requesting specific fabrics for special events.